"The Lion King, Kids" - Musical Production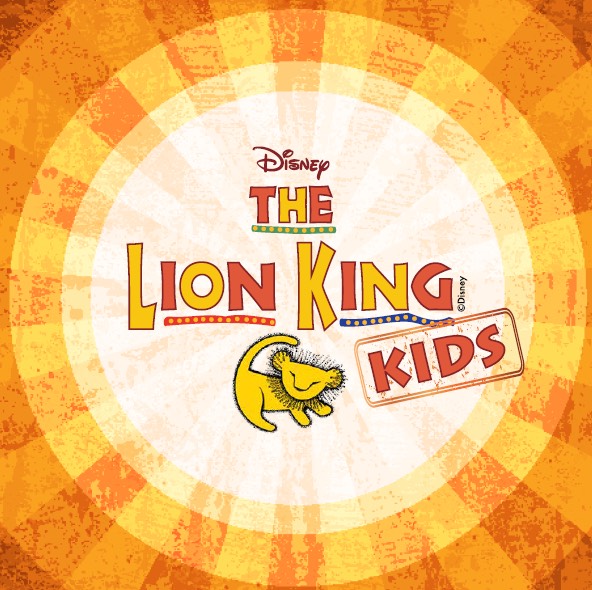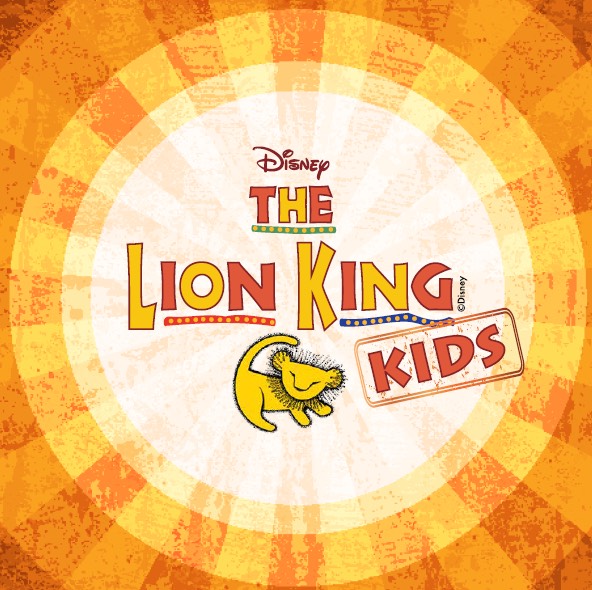 "The Lion King, Kids" - Musical Production
Students in K-4th grade - All students are welcome to join this cast!
Auditions: Saturday, June 8, 10:00 am
Location: The Avenue Church
1761 US-77, Waxahachie, TX 75165
For the audition, students should have a short age-appropriate memorized monologue and a song from a favorite musical. No accompanist will be provided so please bring recorded accompaniment. A bluetooth speaker will be available. Students preferring to be in the chorus are not required to audition.
Parent Meeting/Script Distribution: 8:00am, Monday, June 17th
Rehearsals: Monday, June 17th—Friday, June 28th, 8:00am—12:00pm
Final Performances: Saturday, June 29th at 3:00pm and 7:00pm